SABIC* Launches Paintable PC Compounds
2022-03-02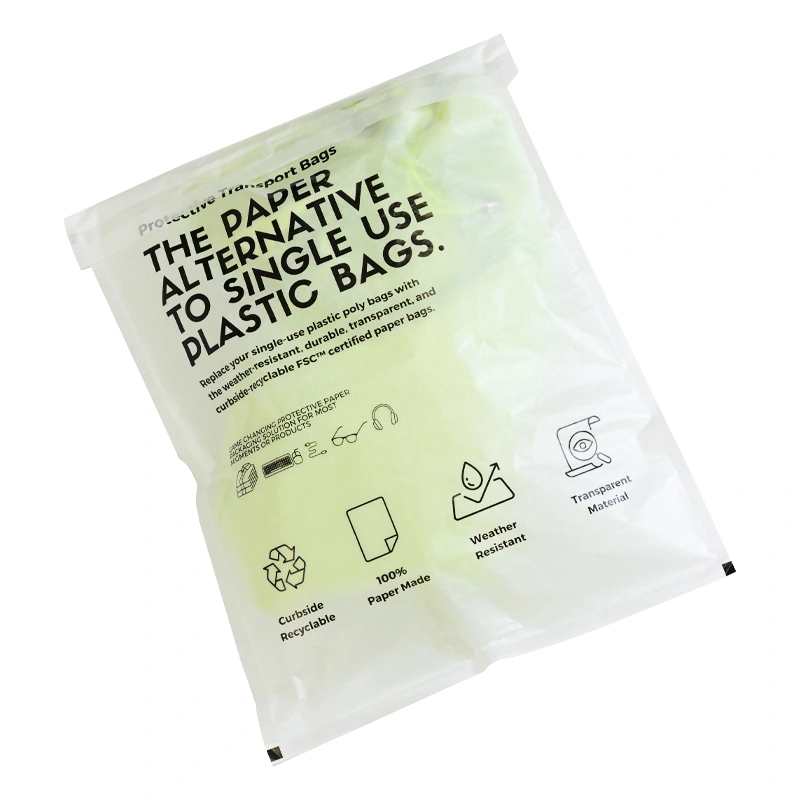 SABIC introduced two new LNP lubricant compounds at the 2019 Automotive Interior Expo in Novi, Missouri, recently, designed to help reduce hum, squeak and rattle (BSR) in vehicle cabins. These injection molding compounds, polycarbonate/acrylonitrile-butadiene-styrene (PC/ABS) grades and polycarbonate/acrylonitrile-styrene acrylate (PC/ASA) grades, offer a low gloss finish to suit automotive interiors General preference for trim parts. Compared to silicone lubricants and polytetrafluoroethylene (PTFE) lubricants, which can leach out and interfere with paint adhesion, which can limit paint choices, the new product has Proprietary internal lubrication technology and provide excellent paintability.

    Ed Williams, LNP* Product Manager, said: "We are steadily expanding our LNP portfolio, reflecting 70 years of technological innovation and achievement, with new products addressing the latest industry challenges and addressing current and emerging industry trends. We Two new interior lubricant grades for automotive interiors combine BSR noise reduction and improved paint performance to help address two aesthetic issues with one leading solution. SABIC is committed to developing high-value innovative compounds that help automotive Customers stay ahead of changing industry needs, design trends and consumer preferences."

    These two new LNP lubricant compounds feature specialized lubricant technology that mitigates friction-induced sliding sticking, which can cause squeaky noises. SABIC's new grades offer better paintability than silicones and reduce the limitations on paint choices that PTFE can present.

    The new LNP grades can also simplify production by avoiding the need for secondary BSR mitigations such as tape-based felt gaskets and external lubricants. Furthermore, they can be processed using existing tools. Both grades have good low temperature impact properties and offer black and low gloss finishes.